ABOUT US
CONTACT US
INVESTIGATIONS
EVENTS/CLASSES
IS IT A GHOST
ALIENS
YOUR GHOST STORIES
BOOK INTERVIEWS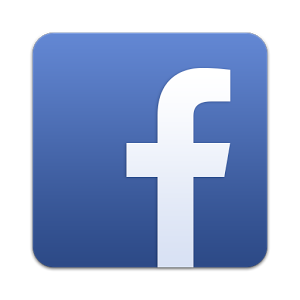 On Facebook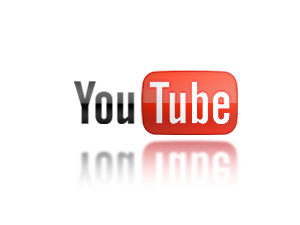 Our
YouTube Channel





The Rocky Mountain Paranormal Research Society investigates claims of paranormal activity.

The general steps to researching claims are:

Conduct initial phone interviews to determine the best way that we can help the client and document or attempt to determine the cause of the reported events.

After the initial contact we will start an investigation into the history of the claims. This can be done in several ways, we can investigate the history of the location and its surroundings, and we can interview other witness and people at or near the location. This will allow us to determine if there have been previous claims of this type of activity or other possible explanations.

Then if we feel that we may be able to collect data we will send an investigation team to perform an onsite interview and investigation.

The onsite investigation can be anything from a brief meeting with us and the persons involved, to a complete onsite technical investigation including monitoring, and documenting of the location. The tools that we use to record data at a location are not tools that "find ghosts". Anyone making the claims that they can find ghosts do not understand the equipment they are using.

The types of equipment that we have are designed to document specific things such as Audio, Video, Vibration, Temperature, E.M.F. both natural and man-made as well as critical thinking that allows us to examine data and claims to attempt finding answers for the claims.

The investigation does not try to prove or disprove paranormal events. We offer an open minded approach that allows us to examine all aspects of the claims both explainable and the unexplained.

After the investigation we will discuss the options that we can offer to help understand or possibly remedy the situation.

The most important thing to remember is that we are here to offer our help.
The Rocky Mountain Paranormal Research Society will not disclose names or locations of private residences at any time, because we feel that privacy is very important.